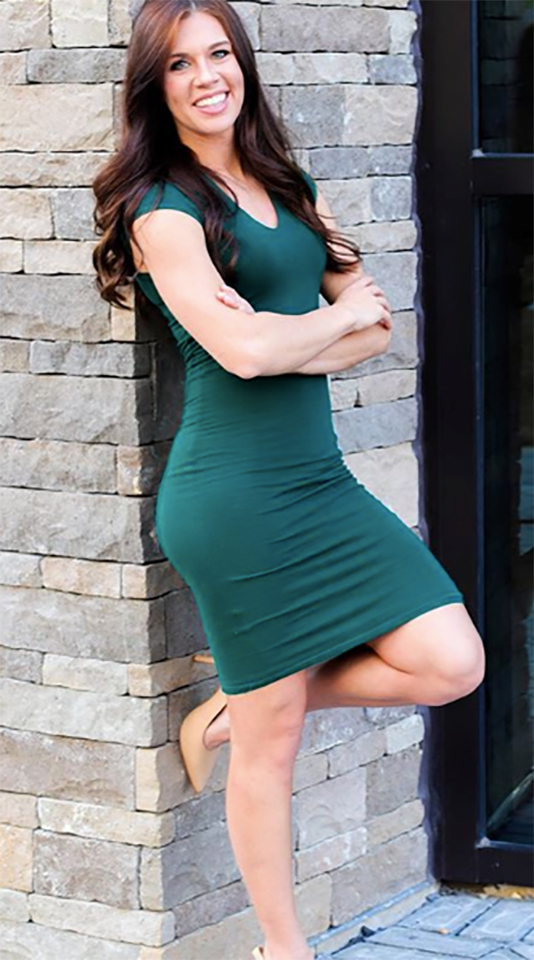 Arika is the founder of WeddAssist, a wedding event company designed to guide and assist engaged couples planning their special day! The company is also designed to partner with fellow vendors and planners in any major events where they may need a helping hand.
Arika is an accomplished, creative, organized and vividly detailed when it comes to wedding coordinating and design. She was mentored by a premiere event and staffing company, then noticing her infatuation and love for wedding planning, switched to a company who offers coordination as well as floral designs solely for weddings. With the knowledge and experience she gained from both of these great companies Arika knew she wanted to do more and create a new kind of wedding planning/coordination company. So, she has partnered with a floral company allowing collaboration of creativity, collective, and beautiful designs to make a seamless day you will always remember.
Arika is also known for her creative and organizational skills through her choreography, as she was a collegiate cheerleader for many years. She often is called, "Little Miss Sunshine" as she has that happy go lucky personality. From her love, talent, and experience of cheer through Middle, High and College cheerleading, she got the opportunity to help her brother start, Culprit Athletics, now the largest athletics sports facility in Dalton, Ga. Arika started coaching, organizing and designing choreography, camps and clinics for high schools and all-star teams.
Although, very different jobs, they share very similar qualities: The Research, the planning, organizing, and designing, the set up and through much collaboration a beautiful masterpiece is created, each unique to one team or couple!