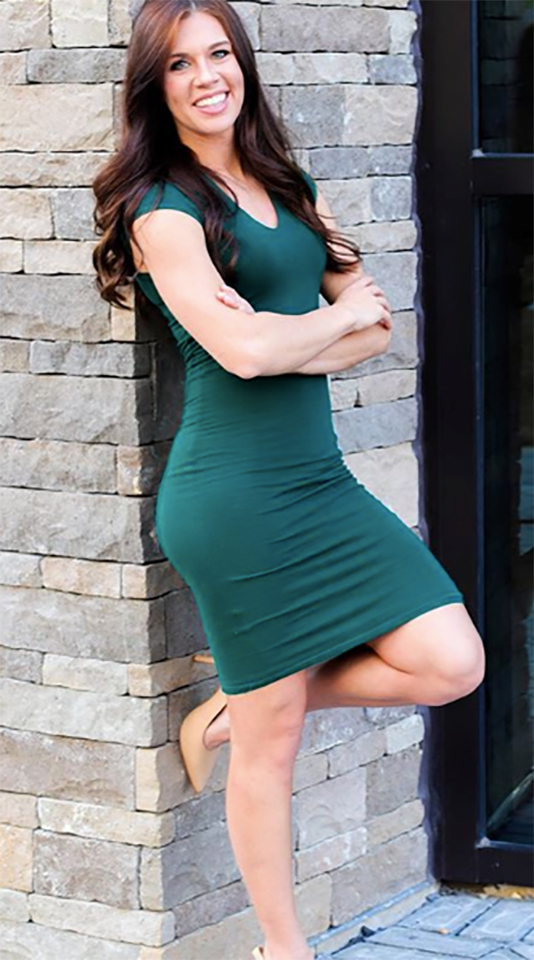 Arika is the founder of WeddAssist, a wedding event company designed to guide and assist engaged couples planning their special day! The company is also designed to partner with and promote extraordinary vendors and planners in major events.
Arika, an accomplished, creative, organized and vividly detailed planner when it comes to wedding coordinating and design, was mentored by a premiere event and staffing company. Then noticing her infatuation and love for wedding planning, switched to a company who offers coordination as well as floral designs solely for weddings. With the knowledge and experience she gained from both of these great companies, Arika knew she wanted to do more and create a new kind of wedding planning/coordination company.
She has created a platform that assists both the bride and groom, as well as vendors that allows easy communication, collaboration, budgeting, and organization. This allows couples and vendors find the best matches possible to make a seamless day you will always remember!
She is a wonderfully kind and motivated individual that brings joy and ease to those she works with. A down to earth individual who would love to hear from you! Make sure to say hello!